Going Home (Original Song)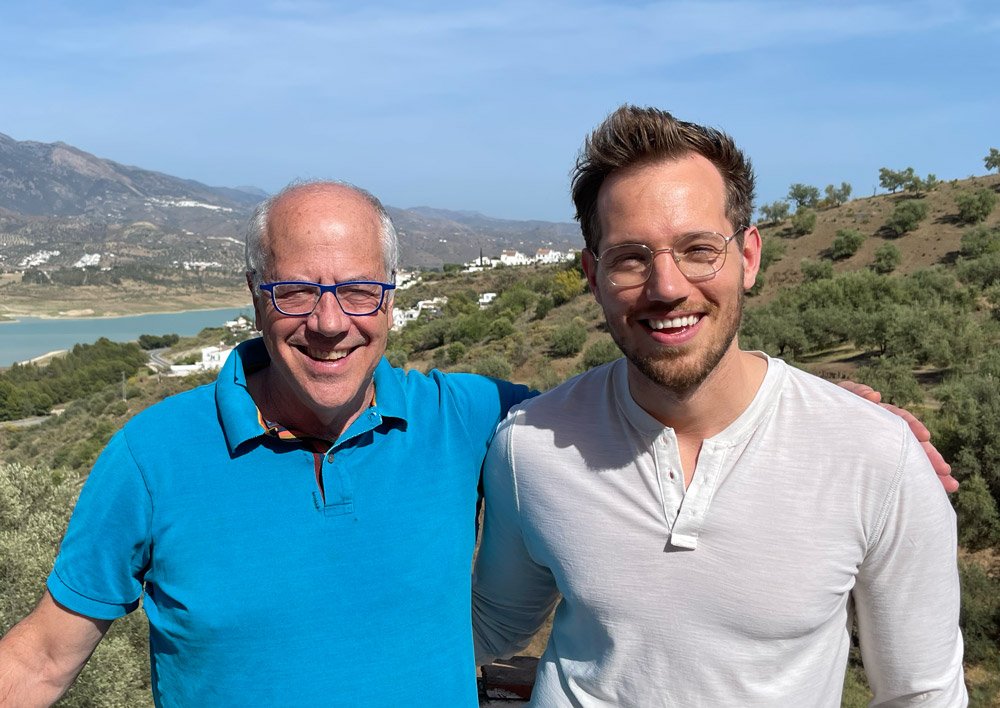 "Going Home" is a song I wrote during the summer of 2023, it is greatly inspired by Bruce Hornsby (remember that 80's banger "The Way it Is"??). The song is about a struggle we all share: that tendency to always look outward and onward for happiness and purpose.
The star of this track is without a doubt the piano part. It's played by non other than renowned pianist "Jeff Franzel". Jeff has been a great mentor to me through the Songwriting Academy.
Jeff Franzel is a multi-talented songwriter and composer with over 35 years' experience in the music business. He began his career as a jazz pianist and toured with many groups, including big band legend Les Brown and The Hues Corporation (Rock The Boat). During that time he accompanied such artists as Frank Sinatra, Sammy Davis Jr., and Mel Tormé.
Paul Jonah – Going Home: Out now on all streaming platforms!
Check out Going Home on Spotify: https://open.spotify.com/track/4zQNPHnm2Be1Y4ECIL3HPc?si=404434eeac6f42ad